.
.
CLASSIC LUX MASSAGE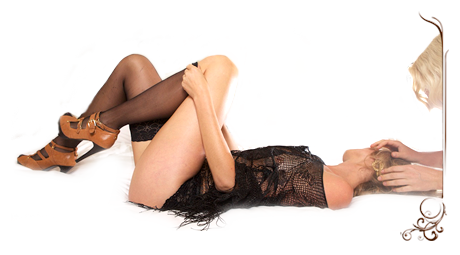 LOOKING TO LET GO?
If you are looking for Tie & Tease or Dakini Domination, keep scrolling as it is further down the page or go here.
        CLASSIC LUX Massage is the perfect blend of sensual and therapeutic touch. Uncoil in ecstasy as your LUX Goddess guides you through an explosive inward journey of erotic elevation and sultry surrender.
        Once your session begins, there will never be an instant when her body is not touching yours. Succumb to the hypnotizing dance of skin against skin. Breathe into her touch; soft, strong, fast, slow, always close. In order to receive the full benefit of her sacred offering, this session takes place in silence.
        During your session you are encouraged to gently breathe and tone, speaking only the language of love.
        Let your LUX Goddess guide you through blissful valleys and exhilarating peaks of pleasure as you learn to truly let go and receive.
Donation Guide
CLASSIC LUX MASSAGE
WEST COAST
300/HR
450/90min
600/2HRS
CLASSIC LUX MASSAGE
EAST COAST
380/1HR
600/90min
800/2HRS
.
LUX TANTRA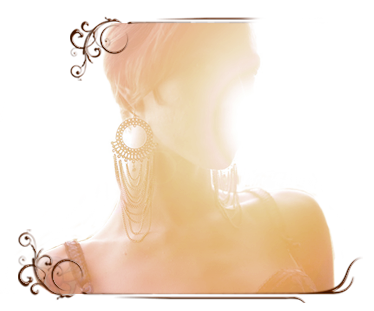 .
        The main difference between LUX TANTRA Session and massage is the sensual sacred interaction with your Lux Dakini. She will be siting face up with you on the table, gently guiding you through the breath work and meditation portion. It is an introductory journey into conscious eroticism. Melt in the sublime embrace of your LUX Tantrika as she leads you through an intimate initiation into sexual spirituality.
        You will begin seated in her embrace as she guides you through sensual meditation, connecting with each other, the earth, the divine and all that is. In this tender training, you will discover how to expand your erotic potential through tantric breathwork, P.C. muscle workout, intimacy coaching and so much more.
        Relax into pure pleasure as you learn to cultivate your innate spark of arousal and channel this energetic power into your own prowess, potency and stamina!
After the breath work portion and learning how to circulate your energy, you will be guided into the massage portion of the session. You will have a chance to practice all that you learned in a hands-on journey with your Lux guide.
Donation Guide
LUX TANTRA
WEST COAST
350/1HR
500/90min
700/2 HRS
LUX TANTRA
EAST COAST
420/1HR
640/90min
840/2HRS
SHADOW LUX
DAKINI DOMINATION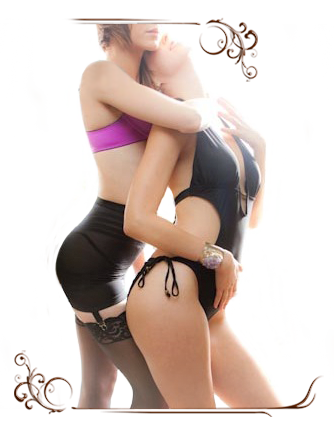 This session is for the serious sensual adventurer. Are you ready for next-level transformation into a fiercer, more brilliantly embodied you?
The culmination of all LUX sessions, Dakini Domination blends the principles of Lux Tantra session, the Luxury of our Classic LUX Massage and the tactile kink of LUX Tie and Tease! Awaken into your body and succumb to the freedom of pleasure and pain.
It is my pleasure to nurture and torture you, always with loving intent. This session can travel in many directions. Your job is to receive, surrender, listen and obey.
This is the perfect chance to explore your desires, fears, and spiritual connection to the world around you. Dakini Domination is like Skydiving into a thrilling sensual-submissive experience; jump and let go!
Donation Guide
LUX DAKINI DOMINATION
WEST COAST
400/HR
600/90min
800/2HRS
LUX DAKINI DOMINATION
EAST COAST
500/HR
750/90min
1000/2HRS

GODDESS WORSHIP:
A Journey into the Feminine Mystery.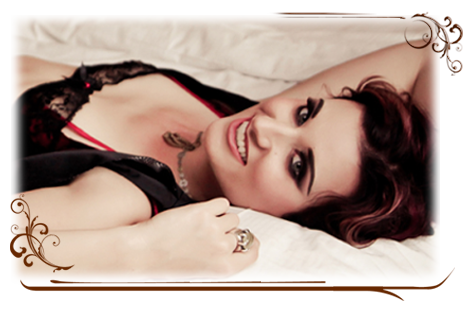 For the loving and discerning gentleman who knows that the keys to universal connection is in a woman's pleasure, but also her fury. By witnessing the feminine open, your masculinity is nourished and empowered. When we worship, we are asked to become vulnerable, open, and raw; to be met naked in a new moment. You are asked to hold reverent space as you're guided to open Her with your touch and presence. A journey of taste, sound, scents and tantric connection, as well as intimacy practices to become open to witnessing the Divine opening in feminine pleasure.
For experienced practitioners and true Goddess lovers: )
Extra screening required if I have not met you. 
Donation Guide
$1,000/hr
$2,000/2hr
$3,300/4hr ceremony ~ In a pre-booked hotel room or your space.
LUX COUPLES
Excited about the prospect of sharing your sensual discovery with a lover or partner? We adore taking couples on an erotic adventure that you can bring home with you to seed higher levels of mutual play for years to come.
I will take you and your Beloved on an intimate journey of trust and abandon. This is an opportunity for you to experience each other in a spiritual way through sexual connection.
Couples sessions begin at a minimum of 90-minutes so that you and your lover can enjoy an un-rushed experience of the wisdom and attention.
LUX CLASSIC MASSAGE &
LUX TANTRA FOR COUPLES Donation Guide
*/1 hour session not available
600/90 min
800/2HRS
1200/3HRS
……………………………………………………………..
DOUBLE THE LOVE LIGHT LUX & DOUBLE THE TROUBLE SHADOW LUX
We know you have had the fantasy of being worshiped or disciplined by two beautiful Goddesses. If this idea tickles your fancy, don't hesitate to inquire about Double Sessions with two LUX Guides.
Something intense and magical takes place when entering the sacred sensual realms with two separate energies working as one entity, completely focused on your erotic elevation. LUX Classic Massage and Tantra Sessions as well as LUX Shadow Offerings can be tailored to include two LUX Guides. For the serious seeker of sensual indulgence, the option of three or four Goddess Guides during your Session is available with advanced notice.
CLASSIC LUX MASSAGE DOUBLES Donation Guide
(Seeker and Two LUX Goddesses)
*Inquire within
…………………………………………………………….