.
This is a service: Allow yourself to BE SERVED. We invite you to consider this offering as a unique healing journey of heightened Erotic Awareness.
.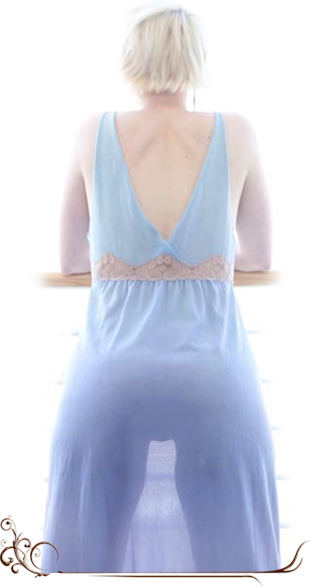 .
OUR INVITATION
Entering into an Intimate Sacred Space together can be a vulnerable place. We have a few simple requests that serve our comfort as well as the fluidity and power of your Session.
The Divine Masculine's purpose in His highest integrity protects, honors, supports, receives and worships the Feminine. The Divine Feminine's purpose in Her highest integrity nurtures, respects, inspires, heals and teaches the Divine Masculine.
As your Guide, we request that you enter the Session from a receptive space. We give our touch and love as an offering and we want you to be able to accept it as a gift. You are coming to receive.
If and when you are invited to touch, we ask that you always do so with a "giving" intent rather than the energy of "taking." Know that this truly makes all the difference in the world for a woman as we are very intuitive creatures! Pay attention to what your Guide is communicating with her words, body language and energy. Please maintain safe boundaries at all times while opening yourself to possibilities of Supreme Enjoyment.
ARRIVAL
Our time, like yours, is valuable and to be honored, so please be punctual. We do allow a 15-minute grace period before the session begins, but anything more than that will cut into your booked Session time.
Please be sure to review the donation specifications before your Session by checking your Guide's individual page for her specific donation requests. Kindly set your donation down in an unsealed envelope when you arrive to the Space.
As much as we like to enjoy libations, we request that you enter all Sessions sober. Alcohol acts as a depressant and can be desensitizing. Beginning from a clear state allows us to connect more deeply with our intent and work with the highest healing energy possible.
You are welcome to express anything you like before your Session begins, but as we begin to dip into body play we encourage you to go inward and remain silent. Allow yourself to drop into the experience fully.
CANCELLATION POLICY
Please be respectful of our time as we are of yours. If you have an unexpected conflict with your scheduled appointment time, please notify us as soon as possible.
We hold a 24-hour advanced notice cancellation policy: If you cancel within 24-hours of your appointment and cannot reschedule your Session within one week of the original date, we ask that you contribute a donation of $111 for our lost time. We will be as flexible as possible in honoring your schedule, but please keep this policy in mind.
No Call No Shows ~ If you are unable to attend a pre-booked Session and you do not show up without notifying us, we will not be able to accommodate any future appointment requests unless you reimburse your Guide in full for your lost appointment.
PERSONAL HYGIENE
We request that you shower in our Space upon arrival. Our Guides are sensitive to fragrances and products. When bathing at LUXSOPHIA, please wash hair to remove oils and gels and exfoliate your entire body with a washcloth. Please remember to thoroughly scrub all your nooks and crannies. If you have a skin condition or allergies of any kind, please notify your Guide before the Session.
OUR LOVING REQUEST
Regardless of any Sessions you have had in the past, we ask that you arrive with a blank slate. Your Guide will direct the energy of your LUXSOPHIA Experience. In Session and in life, please play with permission. Only invite yourself to touch a partner if you are 120% positive they desire your touch. If you aren't sure, ask. Be clear in communication.
Kindly refrain from requesting Sessions or services that are not listed in our Offerings Menu or differ from what you have discussed with your personal LUX Guide prior to your Session. We cannot comply to meeting "special requests" or "extras".
We ask that you be ready to receive what your Goddess Guide deems fit for you. Please understand that the energy that takes place within the roles of Guide and Seeker is very different than a date or regular male/female interaction.
Please also maintain a professional relationship respecting the sanctity of our Session work. We ask that you refrain from requesting meetings with your Guide outside scheduled session times.
If you choose to review one of the LUX Guides, please keep your comments in line with the quality of the Session rather than specific details of what took place. We respect your privacy and anonymity. Please honor ours.
We offer our Sessions to those who have a true love and respect for women, along with the ability to comfortably engage with women and a genuine desire to learn how.
READY TO BOOK? GO TO BOOK LUX PAGE!