LUX [LUHKS] NOUN
1. A pleasure out of the ordinary allowed to oneself.
2. Free or habitual indulgence in or enjoyment of comforts and pleasures.
SOPHIA [SOH-FEE-UH] NOUN
1. Sophia (Σοφíα, Greek for "divine wisdom").
2. The Discovery of true Goddess Worship; Supreme Surrender through Sensual Submission.
---
YOU ARE WELCOME HERE.
If you have been drawn to me, know that there is a reason. I invite you to open your heart, mind, spirit and body to a new level of connection. For those calling in an out of this world experience, tailored specifically to your desires, fantasies and psyche, you have found a unique partner in exploration.
I open myself to spending time with you only when we both feel a true, delicious connection. I genuinely love fulfilling and becoming a part of one another's conscious, carnal cravings.
I INVITE YOU TO BE TRULY DESIRED, ACCEPTED, EMBRACED, AND SEEN.
LET'S CELEBRATE EACH OTHER ON EVERY LEVEL!
I know that setting aside time and offering tribute to leap into a new experience with another doesn't always come easily. Booking a session with me will ensure that you are ecstatic in your choice to move forward. You can rest assured that when you choose to work with me, either individually or with your partner, you will receive the best in passion play, met always with genuine affection, care and respect.
TO REQUEST A SESSION PLEASE FILL OUT MY RESERVATION FORM
PRIVACY AND SAFETY, BOTH YOURS AND MINE ARE PARAMOUNT.

Book a session here:
RECLAIM YOUR UNIVERSAL BIRTHRIGHT OF EMBODIED EROTICISM!!!
IN PERSON SESSIONS
If you are seeking an earth-shattering, face to face connection, please request a session for awakened intimate exploration, sensual/spiritual counseling and so much more!
---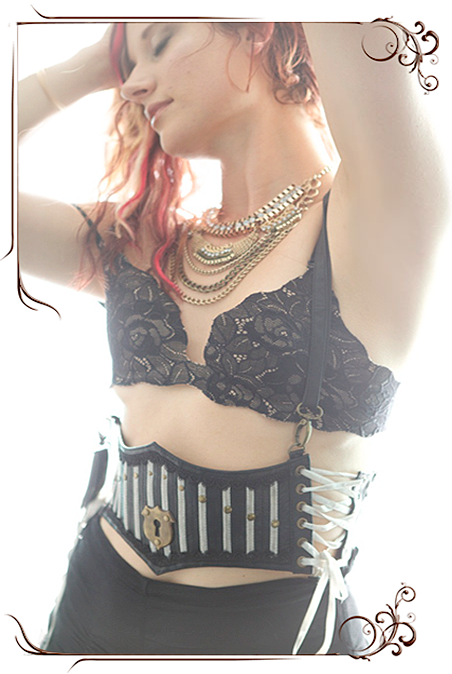 PLEASE TAKE NOTE
Our darling Luxaura is transitioning to virtual coaching sessions only.
VIRTUAL COACHING
Luxaura's coaching sessions are available to heart-centered men with a desire to further develop soul-aligned intimacy and embodied erotic confidence! Whether you would like to expand upon your already anchored sensual prowess or conquer struggles with performance anxiety once and for all, Luxuara is extremely adept at taking you to the next level! Apply here for her specialized virtual coaching: www.AWAKENEDEROS.com
A MESSAGE FROM LUXURA
Greetings fellow beloveds and seekers! I have had many great years serving the LA community and beyond, and it has come time for me to retire from hands on work. It has been an amazing and expanding experience, and I have met so many lifelong friends. It's always been my intention to provide healing and love to my clients, and I still carry that intention over to my coaching work. I have been offering men's embodiment and intimacy coaching for 4 years now, and am now switching over to this format full time. If you are looking for a holistic solution to wanting a more aligned and embodied way of experiencing sex and intimacy, please check out my site here:
If you are looking for an epic and experienced sensual massage and Domme Goddess in Los Angeles, please email me for recommendations.
It's been an absolute blessing to live in the city of Angels for so many years. I am now living the dream in Hawaii. Feel free to let me know if you're on island and wanting a more immersive experience by emailing me here:
shadowluxsophia@gmail.com
All my love,
Luxaura