Our screening process is Essential.
If you are interested in booking a session with one of the LUX Guides,
please read our Etiquette page, and review the information below.
Please refer to your LUXSOPHIA Guide's page
for their booking location and availability.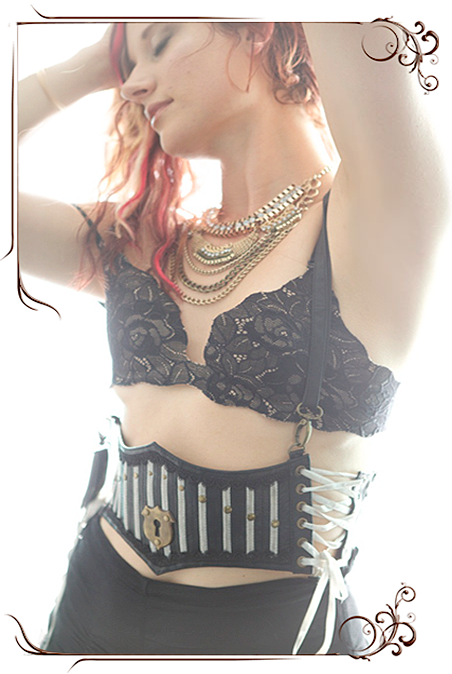 We are sure that you are as eager to connect as we are, however you deserve the company of a Goddess who acts with precaution to protect herself and her privacy, as well as your own. I assure you that discreet handling of the information you share with us is as important to us as the safety of the LUX Goddesses and our ability to continue offering this wonderful work while maintaining a comfortable, discreet environment.

We are selective and reserve our loving energy for those who take pleasure in being as accommodating to us as I we are in return. If you would like to get to know a LUX Goddess and experience the gifts she has to offer, please take the time to familiarize yourself with the LUXSOPHIA website and personally introduce yourself.

If you find yourself requesting a session on short notice, of course there is no harm in trying, however we prefer pre-booked appointments and recommend kindly giving us as much notice as possible to ensure you receive your desired appointment time and date. We will do all that we can to accommodate your schedule.
While although we prefer email inquiries, if you are finding you need more clarification on the booking process, please call  for further assistance.
(646) 397-1810