the screening process is Essential.
if you are interested in booking a session,
please read my Etiquette page, and review the information below.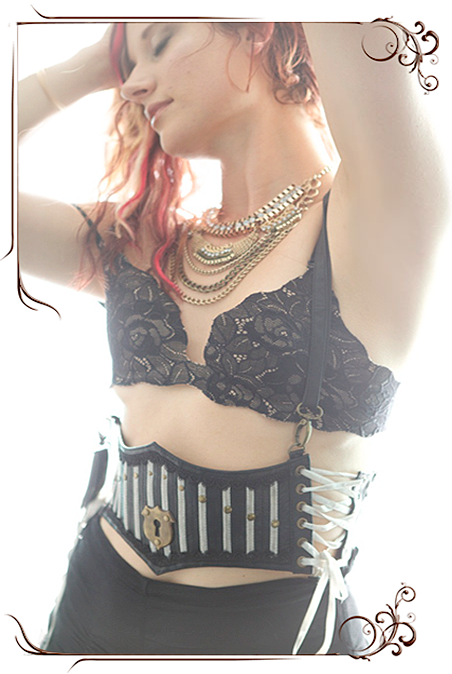 You deserve the company of a Goddess who acts with precaution to protect herself and her privacy, as well as your own. I assure you that discreet handling of the information you share is as important to me as the ability to continue offering this wonderful work while maintaining a comfortable, discreet environment.

 although i prefer email inquiries, if you are finding you need more clarification on the booking process, please call  for further assistance.
(646) 397-1810