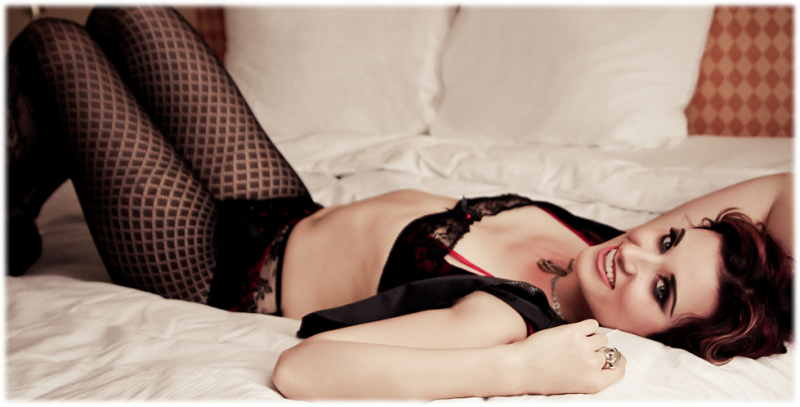 Are you looking for Tantra Massage, light BDSM play or sensual domination? I offer erotic massage, FBSM, sensual massage and other erotic fetish services such as Dakini Domination and Tie and Tease sessions for the Erotic Connoisseur.


My name is Luxaura, and I lovingly provide
Sensual Massage in Los Angeles.

To schedule your session,
please fill out my reservation form.
I'd love to know any special requests you might have!
VIEW MY PHOTO GALLERY

Lux is such an intoxicating and passionate woman who has an other-worldly energy. I highly recommend her Tantra Sessions for any weary travellers like myself who really need to relax and unwind before my full day of meetings."
– R.Q.
Direct Line: 646-397-1810


Click to follow my deviant mind on twitter
.
Dear Divine Seeker,
LuxSophia is a vision for the Divine Feminine to be channeled into a vessel of healing through connection, authenticity and intention.
On the Spring Equinox and Solar Eclipse of 2012, a new vision was launched: to bring forth the Masculine in a healthy way in order to explore new realms of Embodied Eroticism.
In your session, you will feel relaxed, charged, and sensually alive through the offering of modalities such as bodywork, Tantric breathwork & intimacy as well as Sensual Domination.
You are invited in to surrender, to let go, and to feel the gift of the Sensual Feminine to grace your body, heart, psyche and spirit. Your vulnerabilities are welcome to be shared. You may be healing from heartbreak or a lack of intimacy in your life or you may crave to be pampered from head to toe!
Whatever the call towards inner wholeness or connection may be, the solution is the same; integrated, full body acceptance, your own loving awareness and the bliss of pleasure running through every cell and synapse in your body. Your body knows how to restore itself to optimal health when it's allowed to de-stress and be in a symbiotic state.
If you catch the wind right, I'll meet you in San Francisco, Palo Alto, Marin County, San Jose, Newport Beach or Oahu, Hawaii.
I invite you to take a deep breath of love, relax into your experience, and trust all of your desires and needs will be exquisitely taken care of in the hands of the Feminine.
I cannot wait to meet with you in a moment of blissful connection.
In loving rapture,
Luxaura

.
I INVITE YOU TO RECLAIM YOUR
UNIVERSAL BIRTHRIGHT OF EMBODIED EROTICISM.
WELCOME TO THE NEW PARADIGM OF CONSCIOUS EROTICISM!

.